Lido di Spina is the most southern beach resort of the seven Lidi of Comacchio. Together with Lido degli Estensi, it boasts one of the longest beaches on the Adriatic coast, with a fine and beige feel.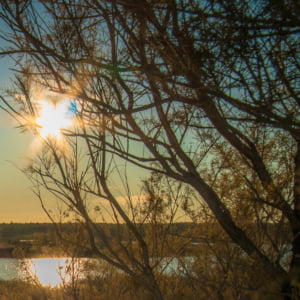 The Lido takes its name from the ancient Etruscan port city of Spina which was located further north, still within the Po Delta.
Lido Spina has been totally built inside a pine forest, there are ample green spaces, pristine area, perfect for nature lovers and relaxation. Characteristic that it has in common with the Lido di Volano. South of the Lido di Spina begins the Valle di Bellocchio Nature Reserve, a site with high environmental diversity.
Lido di Spina is not just nature, it has many night clubs in the "Movida"; street bars, nightclubs and bathing establishments, which keep everyone entertained, especially the younger ones.